Christian Paneda is a product designer and graduate student at the University of Michigan studying Human-Computer Interaction. Previously a product design intern at Intuit.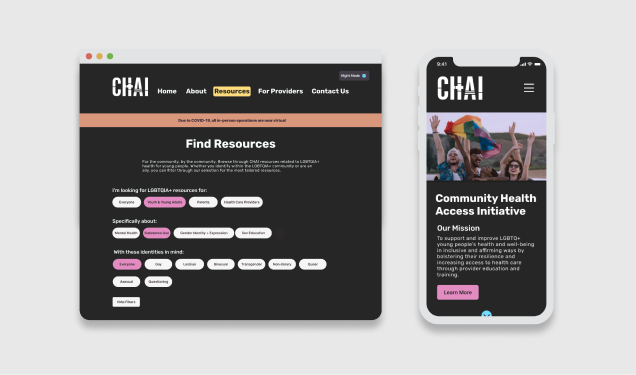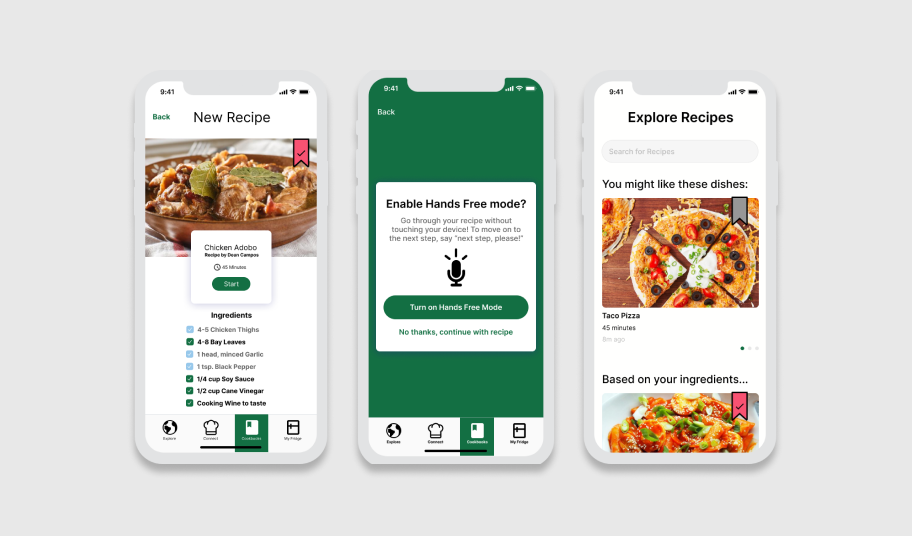 Pan Pal
Designer
(Coming soon) Designing a mobile app with voice user interface integration to connect and teach home cooks in a time of social distance.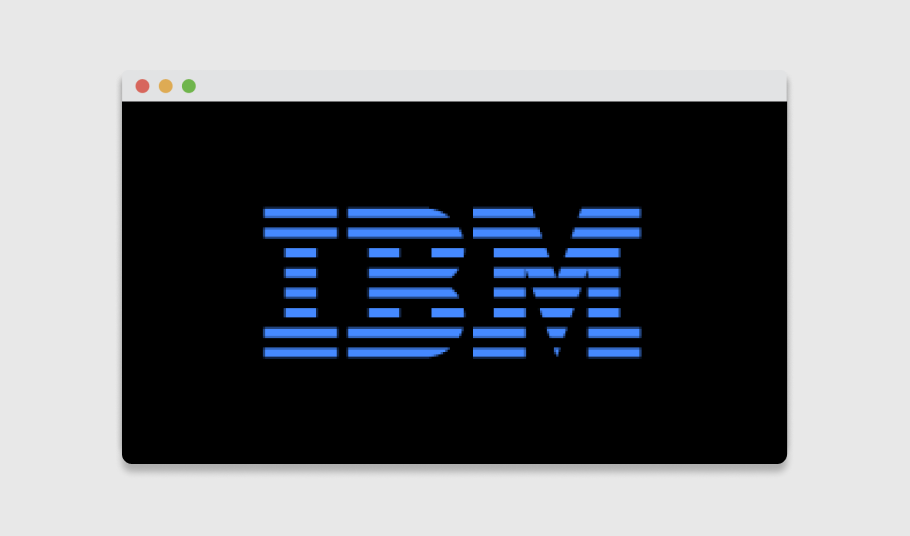 IBM, UMSI Design Clinic
Designer & Product Manager
UMSI Design Clinic, Fall 2020 Client: IBM Designing a digital activity for virtual conference attendees.